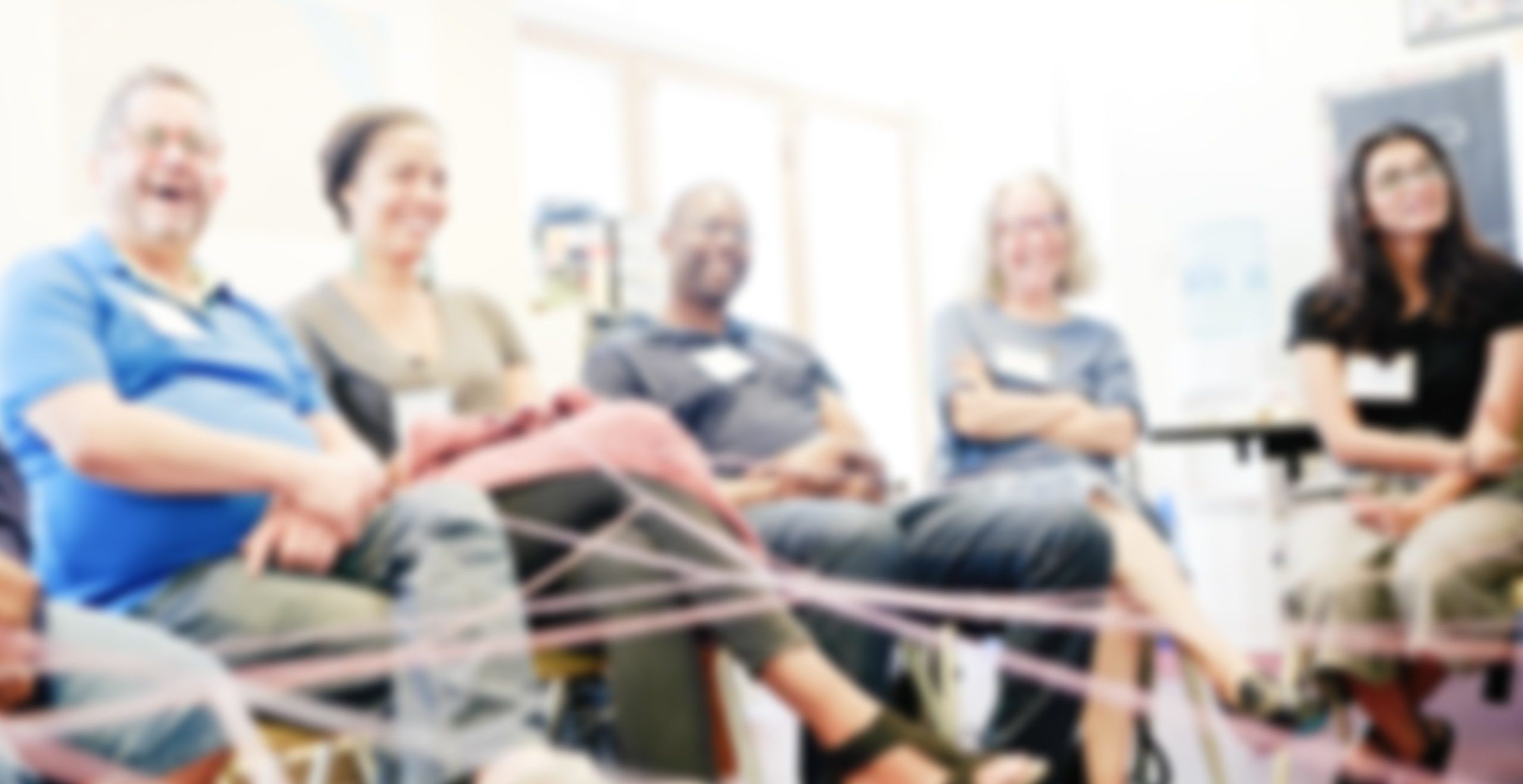 People at the
center of change.
Greater Good Studio is a Design Firm Dedicated to the Social Sector.
Our partners are building a more equitable society. We use human-centered design to make their work more inclusive, innovative and impactful.
Our Mission
Featured Projects
Working together
Our client relationships are often mutually transformative. We look for partners who are ready to learn and grow, open to multiple solutions, and committed to advancing a more equitable future.
Learn More
Clients Say
"GGS was able to tap into the inherent creativity of our team, generating new ideas for the future of our programs that cut across roles and departments.

Michelle Larson

President and CEO


Adler Planetarium

"The GGS team showed us how to really understand the needs of multiple stakeholders across the country, and balance across all of them as we developed our new national strategy.

Angela Williams

President and CEO


Easterseals

"Working with GGS was like strategic planning, but on a whole different level. It allowed us to see ourselves clearly, and it allowed us to dream big.

Lesley Kennedy

Vice President, Mission Delivery

Girl Scouts of Greater Chicago 
and Northwest Indiana

"Greater Good changed so much for me. I was trying to work within an enormous system to create innovations in public housing, and they helped me find the assets – both obvious and hidden – in the work.

Rasmia Kirmani Frye

Director, Office of Public/Private Partnerships

New York City Housing Authority

"Greater Good has shown me how to step back and consider what our partners experience as we work with them, and use that to more clearly understand our impact.

Jake Ament

Director, Neighborhood Network


LISC Chicago
A great team
We are researchers, creatives, facilitators, and strategists. Together, we are evolving our practice to expand the definition of "design."
Meet Our Team
Featured News
Connect with a Co-Founder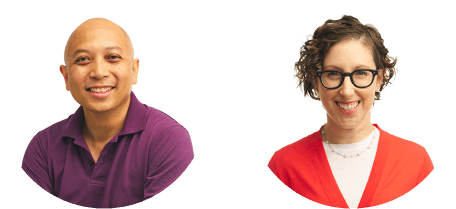 George and Sara regularly serve as sounding boards for social sector leaders.
Schedule a Chat