Do you have a project in mind?
Connect with
a Co-Founder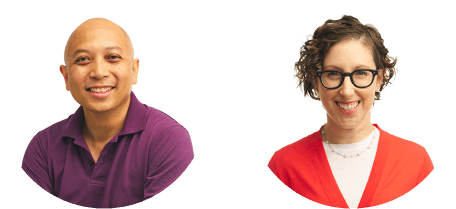 Sara and George regularly serve as sounding boards for social sector leaders. Whether you've got a project in mind or just want to learn more about designing for people-centered social change, sign up for a sounding board with a GGS co-founder.
Send us a Note
We will route your note to the right person, and get back to you shortly.
Join Our Community
We're Hiring!
We are hiring for a Multidisciplinary Designer. The designer will bring human-centered approaches to ideation, concept development, and prototyping in order to engage clients and communities in the design process.
See the Job Posting
Come to a Fireside Chat
Our team regularly hosts virtual "Fireside Chats" with people interested in designing inclusive and equitable social change. We share successes, failures and lessons learned from our practice as well as inspiring examples from around the world. Each chat is hosted by 2-3 GGS team members, on a rotating basis. Bring your tough questions!
Sign Up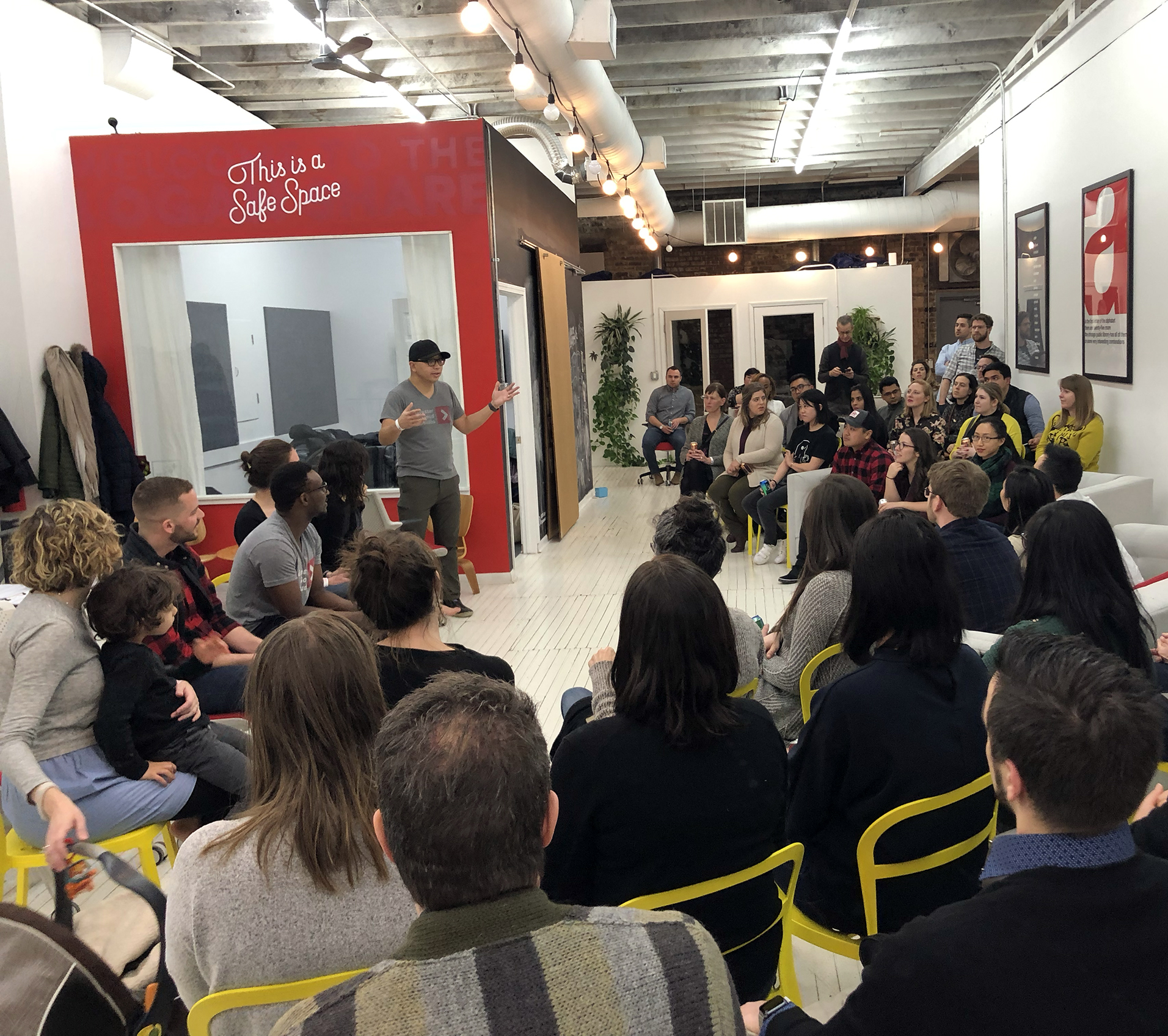 Join our Team
We often work with designers, illustrators, developers, writers, and researchers on a contract basis. Plus, we always want to hear from people who want to be considered for full-time or contract work. Reach out and we'll be sure to stay in touch as opportunities arise!
Share your Info