Good Advice
Our board of advisors keeps us smart, strategic and accountable. Hailing from diverse backgrounds, they all share serious optimism and a commitment to equity.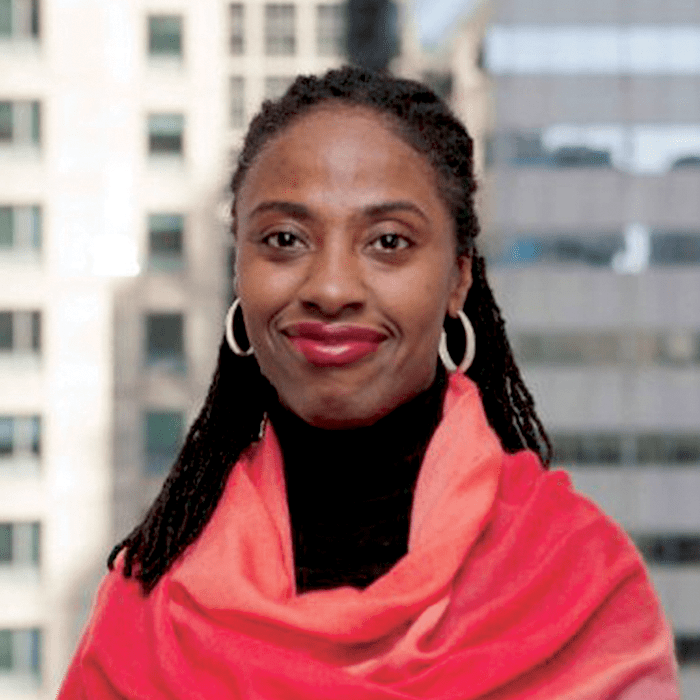 Sharon Bush
Executive Director
Grand Victoria Foundation
Sharon leads the Grand Victoria Foundation, which builds and sustains bold leadership to ensure Illinois communities are great places to live and work. She is also the board chair of Mikva Challenge, one of the top action civics organizations in the country. Sharon has a strong track record of collaboration and a proven ability to motivate individuals, influence organizations, and shape policies.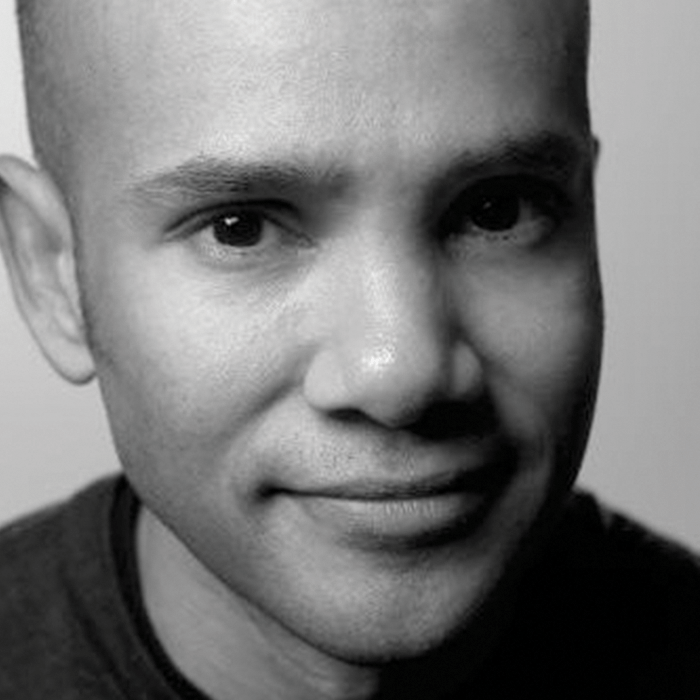 Dinesh Goburdhun
Independent Strategist

Dinesh is a seasoned strategist with over twenty years of experience creating brands, communications, experiences and products. He is deeply involved in the non-profit sector in Chicago, serving on the board of Openlands, and as an advisor to the Chicago Humanities Festival and the Chicago Community Trust. Over the course of his career, Dinesh has mastered the dynamics of creative businesses— how to shape them, optimize their operations and ensure their long-term success.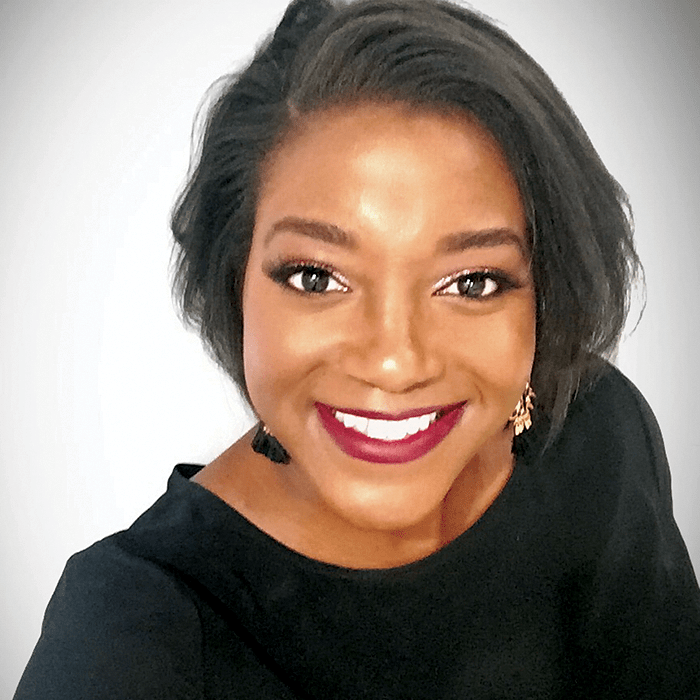 Danielle Harbison
Executive Director
Black Chicago Tomorrow
As the ED of Black Chicago Tomorrow, Danielle is responsible for leading the organization's vision of creating a vibrant African American Community that benefits from and contributes to the region's economy and society. Most recently, Harbison was an associate principal with Civic Consulting Alliance; prior to this, she served as the Chicago executive director for Peer Health Exchange, a non-profit focused on advancing health equity for young people. Harbison is a graduate of The Ross School of Business at the University of Michigan.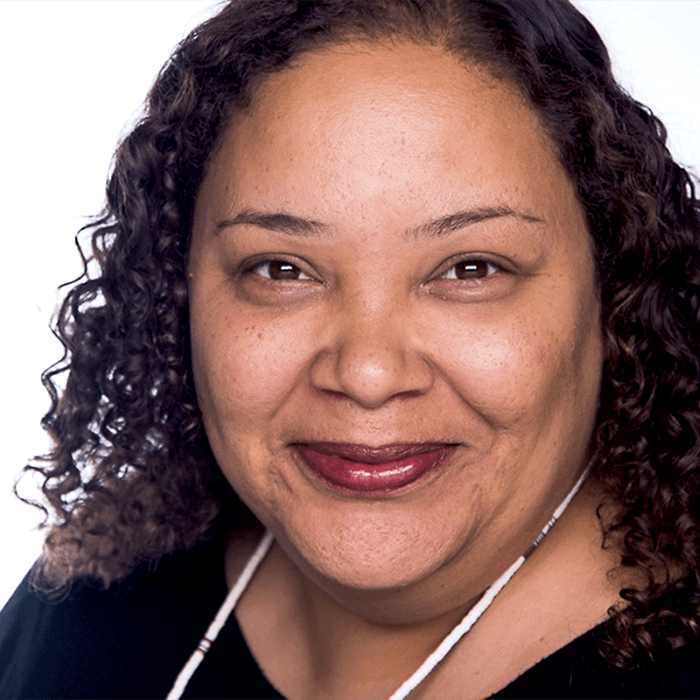 Sandee Kastrul
President and Cofounder
i.c.stars
Sandee is the proud president and chief hope officer of i.c.stars, a workforce development organization, and a social enterprise. I.c.stars exists to develop change-driven individuals to excel in technology careers and effect change as community leaders. Sandee is also a board member of a startup residential school in Chicago, Ryan Banks Academy and a board member of i.c.stars Columbus. Sandee enjoys working with i.c.stars alums in their entrepreneurial endeavors both for-profit and non-profit and is currently working on expanding the i.c.stars model into new cities.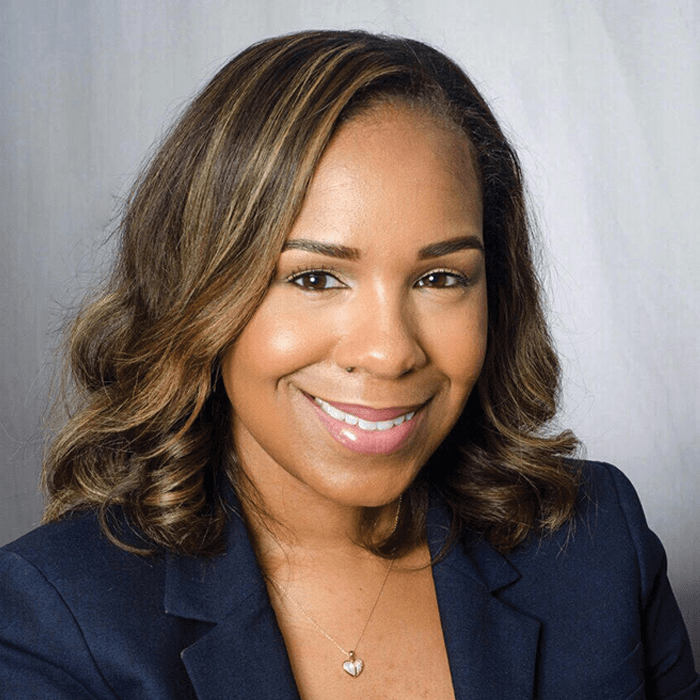 Era Laudermilk
Deputy of Policy & Strategic Planning
Law Office of the Cook County Public Defender
Era is a leader at the Cook County Public Defender's Office, which protects the fundamental rights, liberties and dignity of each person whose case has been entrusted to us by providing the finest legal representation. Era is also a Chicago United for Equity Fellow where she works on various equity projects. Era has served in numerous leadership roles in criminal justice/juvenile justice reform, implementing policies that enhance positive outcomes for justice-involved people.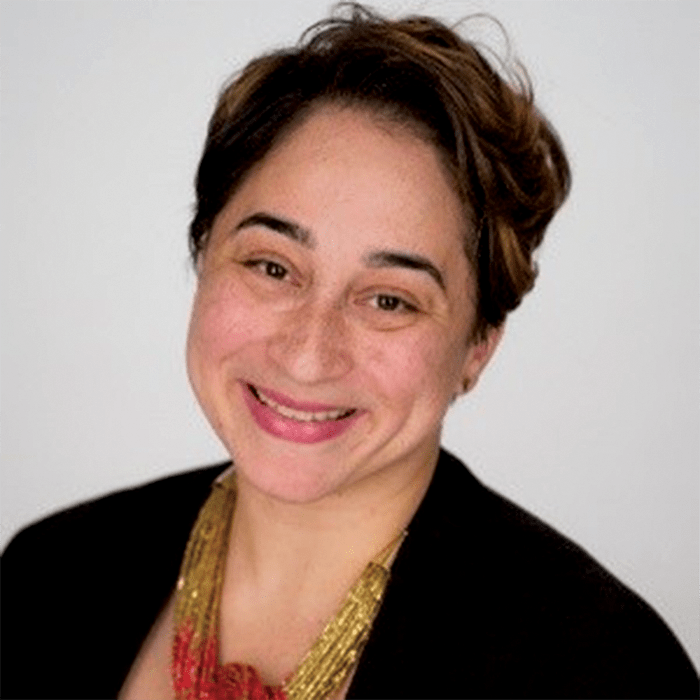 Melissa Martin
Manager
School Launch, ThinkCERCA
Melissa empowers school leaders with strategies to implement a personalized literacy program as the School Launch Manager at ThinkCERCA, a Chicago-based EdTech company. As a former high school STEM teacher, Melissa's passion for improving equitable access to high quality instruction is unparalleled. Melissa is an established leader in organization building, DEI, and motivates others through her collaborative and compassionate approach.
Eugene Robinson, Jr.
Director of Postsecondary Support & Strategy
Office of Network Support, Chicago Public Schools
Eugene's primary role at Chicago Public Schools (CPS) is to provide postsecondary strategic support to all network Chiefs and Options Schools to ensure every CPS student graduates with a concrete postsecondary plan, and is ready for college, career and life. He currently serves on the University of Chicago SSA Alumni Board and is an advisor to two local non-profits, Gifted and Talented Seven, Inc (GT7) and Chasing23. Eugene is a proud product of CPS, and has a strong passion for postsecondary, communities and young people.
Sejal Shah-Myers
Executive Director
Springboard Foundation
Sejal Shah-Myers is the executive director of Springboard Foundation, which improves the lives of students by supporting grassroots educational afterschool programs and their intrepid leaders. She also consultants with corporations on creating mission-aligned philanthropy programs for their employees. Sejal has a unique 360-degree view of philanthropy as fundraiser, grantmaker, and consultant. She has a history as a strong relationship builder and creative problem solver.